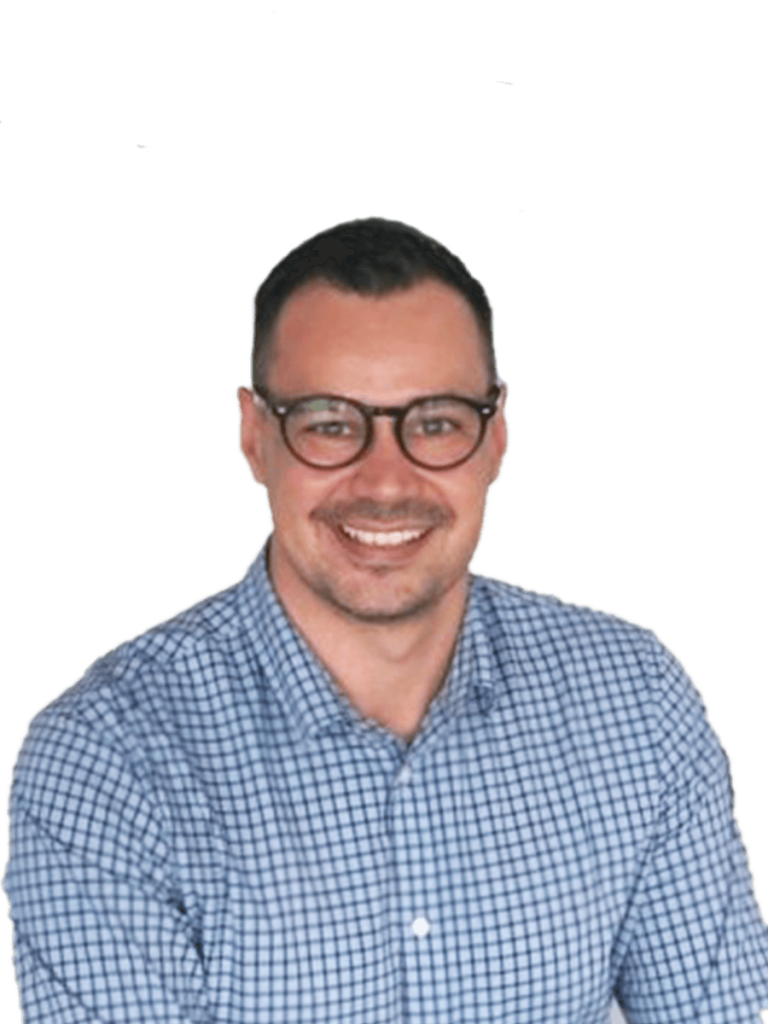 Jeremy Archer
LGBTIQ Policy Consultant
Jeremy is a multi-award winning inclusion and diversity advocate with
extensive experience in LGBTIQ policy, governance, mentorship, peer support,
event management and master of ceremonies.
Jeremy served on the Water Polo Queensland's board as one of Australia's
first appointed diversity and inclusion Director at State level and was the
founding President of the Brisbane Tritons, Queensland first LGBTIQ+ and
inclusive water polo club.
During his employment at Virgin Australia, Jeremy created the Virgin
Australia Pride Network, a peer-to-peer network that provided a safe and
confidential support group for LGBTIQ+ team members and their allies. His
vision not only helped save lives, it increased LGBTIQ+ visibility  both
within the organisation and externally.  Jeremy was instrumental in the
set-up of the Pride Working Group which gave LGBTIQ+ team members a voice in
organisational policy making.
For his work, Jeremy was awarded the 2019 Community and Environment CEO
Award which included a personal invitation to London to meet Sir Richard
Branson.  Jeremy was named a Virgin Group Star by Sir Richard Branson for
his work to promote diversity within the Virgin Australia Group.
Jeremy is also a highly experienced account manager and aviation specialist
with over 15 years' experience in airline operations, processes and project
management.
Jeremy identifies as cisgender and a member of the LGBTIQ+ community. He is
proud of his mixed Polynesian/Pākehā heritage and uses the personal pronouns
he/him. He is passionate about supporting organisations in creating a safe
and welcoming workplace where team members can feel empowered to be their
true self at home, in the community and in their place of work.
Awards:
Pride In Sport (Australian Human Rights Commission/Australian Sports
Commission)
2018 LGBTI Out Role Model
2018 LGBTI Inclusion Initiative Award
Virgin Australia CEO Awards
2019 Community & Environment Award
Virgin Stars of the Year
2019 Virgin Star