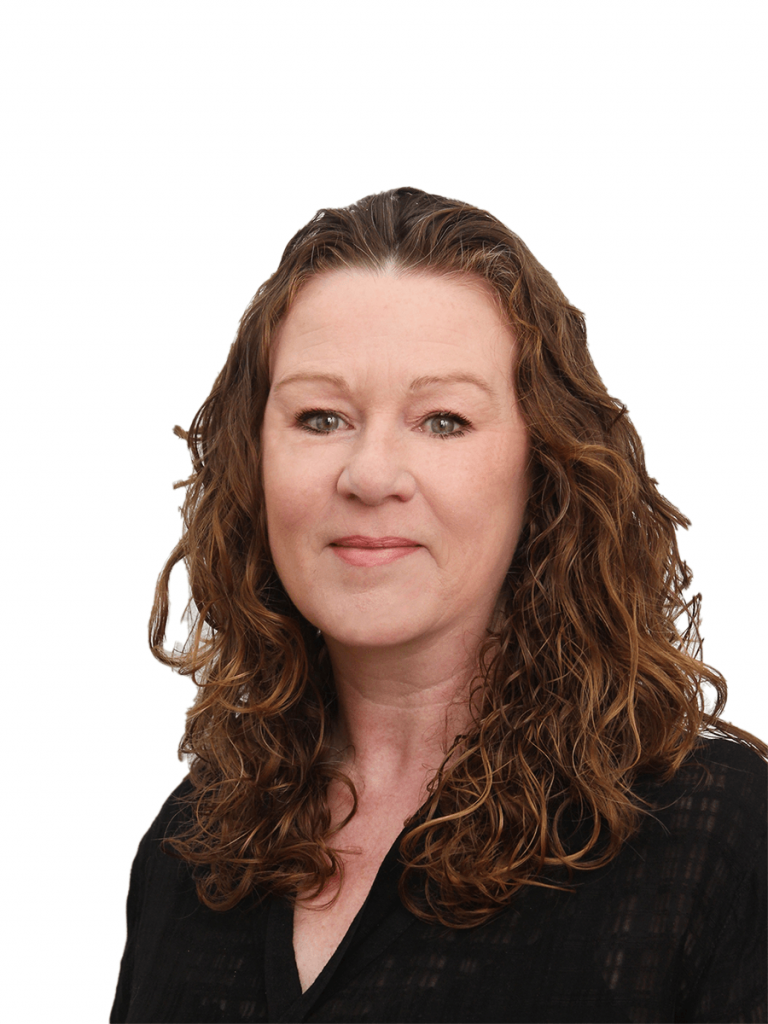 Kay Petropoulos
General Manager
Prior to moving to New Zealand from the United Kingdom in 2006, Kay had numerous
years' experience in the logistics and supply chain industry, working as part of the
Management Team in third-party logistics for a Nationwide Supermarket Chain.
After taking some time off to raise her 4 children Kay came to work for Risk Management
Group (RMG) where she has been employed for the last ten years. Since Kay has been part
of the team at RMG she has grown with the company, covering various roles. Today she
serves as General Manager
Outside of work Kay loves nothing more than to spend time with her family. Kay also loves
to travel, sample fine wines and take her three dogs for lots of walks along with her
Husband.