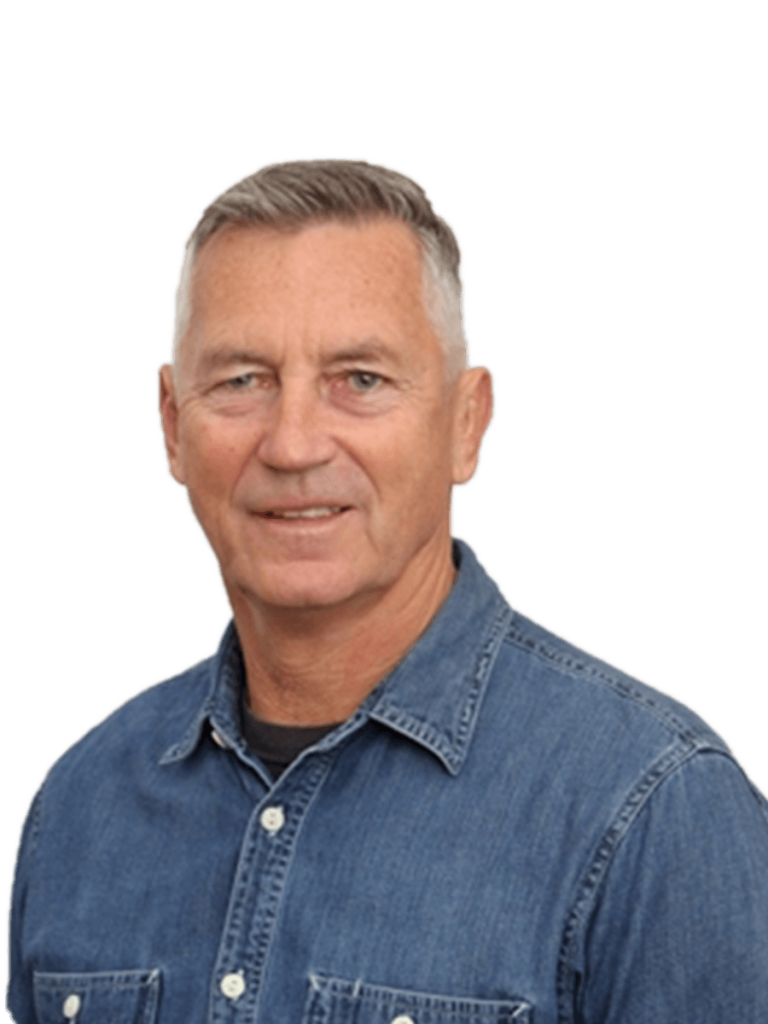 Mike Bush
Board Chairman
Mike has spent the majority of his adult life in the service of the New Zealand Police, a career that commenced in 1978, and culminated in 2014 when he reached the position of Commissioner and Chief Executive. He spent 6 years in that role and transitioned from Police in 2020 directly into the role of Head of Strategic Operations in the All of Government Covid-19 response.
During his Policing career he served many years as an investigating Detective, Diplomat based in South East Asia and as an operational and strategic leader.  He is a proven people leader, public communicator, governance practitioner and is well versed at navigating the political environment.  He has led a significant transformation of the New Zealand Police, with a focus on strategy, culture and values, leadership, operating model, technology and systems. Mike has led New Zealand's response to major crises including the Christchurch Terror attacks, Whakaari White Island Eruption, the Kaikoura Earthquake and the Asian Tsunami of 2004.  He has been awarded a Member of Order of New Zealand, New Zealand Service Medal and a Companion Order of New Zealand.
Mike established and led the All of Government Strategic Operations Group in response to the global Covid-19 pandemic in March 2020 and passed on the leadership of that group in December 2020.
Mike is currently the Chair of Risk Management Group and the Director of Bush International Consulting, supported by his wife Vicki and daughter Ava.