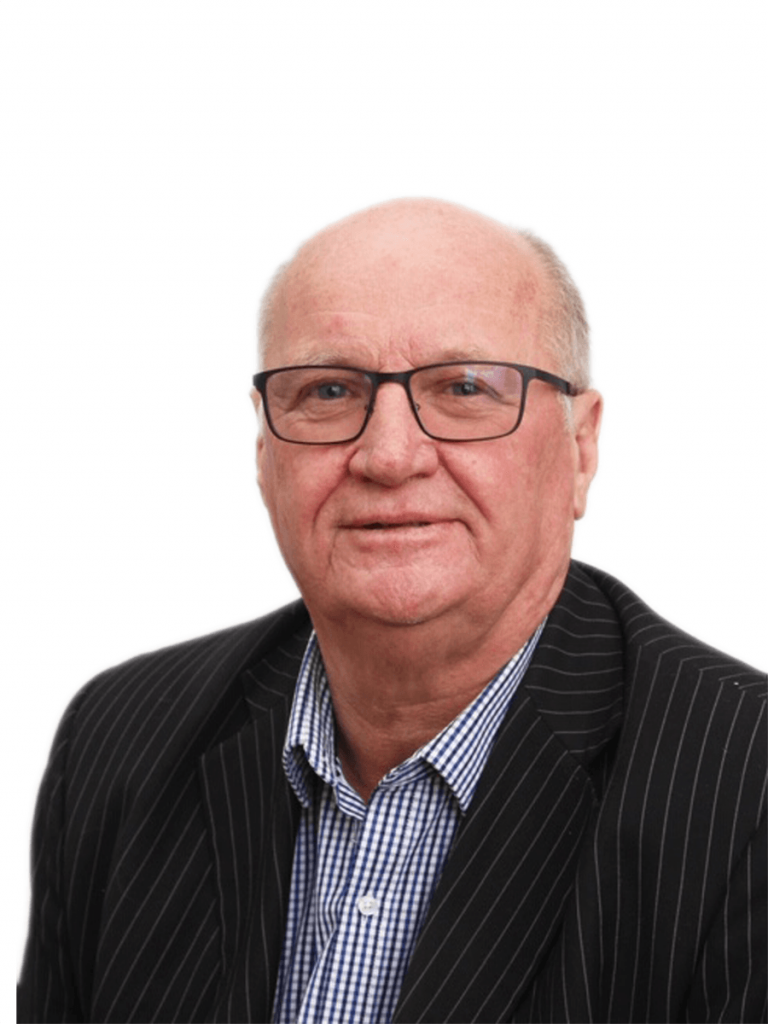 Peter Archer
Managing Director
Peter grew up in the Taranaki region and still calls it home, even though he
now resides in a lifestyle block with his wife Karen in Cambridge where he
enjoys breeding and races thoroughbred horses while managing his
company.
His unique skills are continually used by corporates both in NZ and
overseas as his working life began in the NZ Police and ending his
detective years specialising in the criminal intelligence and threat assessment areas.
In 1996 he qualified as a Certified Fraud Examiner, (CFE) and this began
the emergence of offering risk management solutions for companies and
individuals. In 2001 he further expanded those solutions by registering a
Private Training Establishment (PTE) enabling RMG to provide training to NZQA Certificates.
Peter is proud of RMGs continued expansion and attributes this to his team
of professionals who strive to make a difference to all the people they meet.
Please to hesitate to contact Peter to enquire about the services of RMG