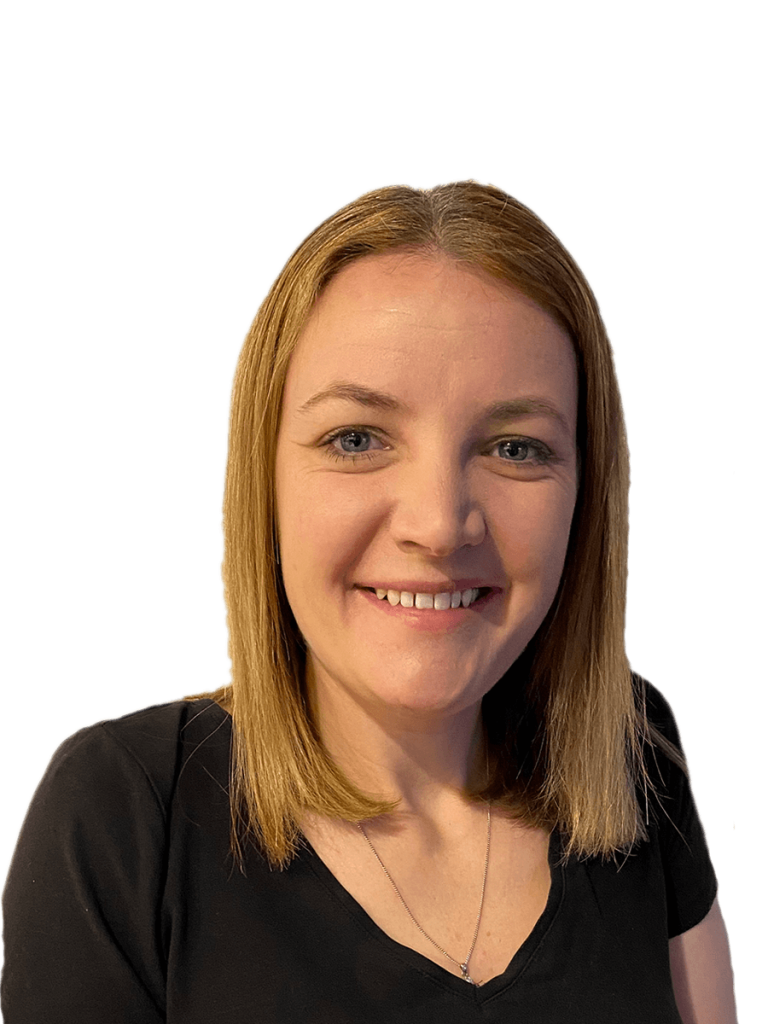 Rebecca MacPherson
Director
Rebecca has a 20 year history in the healthcare sector holding a variety of roles in both in Australia and New Zealand.
Completing her Bachelor of Registered Nursing at the University of Technology Sydney in 2007 Rebecca has held many roles as a Registered Nurse.
Completing her Post Graduate Education in Anaesthetics and Post Anaesthetic Care in 2012 Rebecca was appointed Clincial Nurse Specialist at Sydney Childrens Hospital with a focus on Education and Management.
She was responsible for updating and implementing Policies and Procedures for Evidence Based Practice Protocols to provide safer health care to children.
Relocating to NZ in 2015 with her young family Rebecca changed her focus to Orthopaedics and has held her current position as Product Specialist in Shoulder and Hip Arthroplasty for 5 years for an Italian company Lima.
In 2015 and 2017 Rebecca was awarded Sales Team of the year and in 2017 Rookie of the Year.
RMG are delighted that she has accepted the position of an independent director.