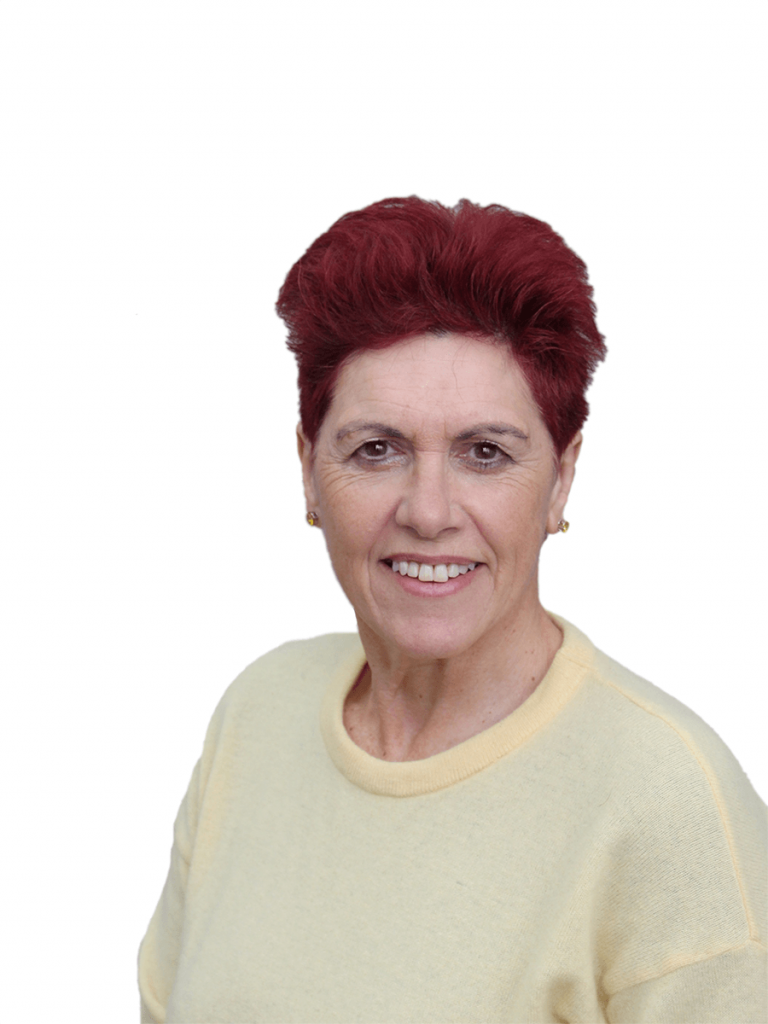 Sarah Wells
General Manager – NZTI Ltd
With over two decades of experience in industry training and education, Sarah especially enjoys the challenge of creating fit for purpose materials and fostering ongoing client relationships.
She's run countless projects and manages most of the day to day of our school (PTE)
She leads projects from start to finish and has worked on projects of all sizes across many industries.
Sarah is a creative problem solver and a natural leader. As a lifelong learner, she is constantly trying new things and acquiring new skills, striving to "continuously improve" our programmes, client relationships and the products we offer. She is a strong believer in the details and that products should be simple, but that doesn't mean they have to be boring!
In the nearly four years Sarah has been part of the RMG team, she has worn many hats from contractor, quality manager to project manager and beyond. Today she serves as NZTI's – General Manager overseeing the design and development of our training resources, NZQA and ITO quality compliance , and PTE operations.
In this role, she has worked to ensure the quality, health and stability of our training and compliance systems. All of which have helped contribute to the training growth RMG has realized in the last five years.
When she is not looking at a screen, Sarah enjoys relaxing with her pets, going to the gym, riding her horses, or chilling out watching Netflix.