Get NZC Qualified with RMG.
Our team of industry experts have developed the best training courses in their field. We are NZQA accredited organisation.
We provide training services within a range of industries including meat and general food processing, manufacturing, distribution, seafood and pet food.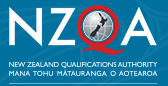 NZTI Ltd (trading as Risk Management Group) is a registered training establishment with the NZQA.
Click here to see our NZQA profile.
RMG is Proud to provide risk management solutions to: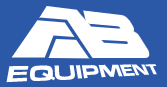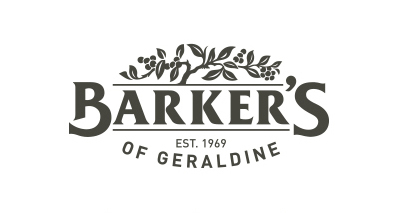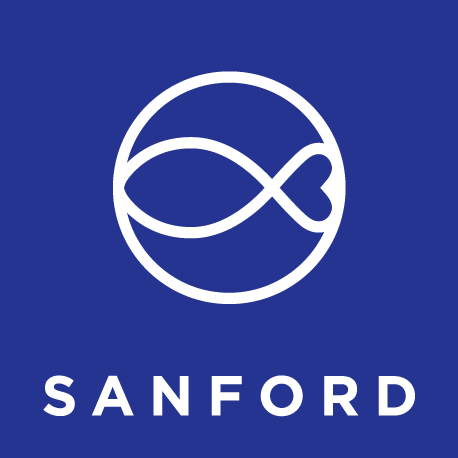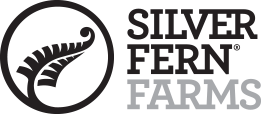 How NZTI is part of RMG
Learners are enrolled with the registered entity that is NZTI Ltd who will report the credits to NZQA.
NZTI Ltd has a 2019 Category 1 Statement of confidence: Highly Confident in educational performance and Confident in capability in self-assessment. Risk Management Group Ltd (RMG) is a company focused on providing training solutions across multi sectors, we hold consent to assess accreditation across a broad range of industry domains NZTI's point of difference is our integrated approach to assessment over complete programmes. Flexible training and assessment options including active learning, assessment by conversation, and skill recognition. Training is offered nationwide and we can cater for both individuals and larger groups.
NZTI offers full NZ Certificate qualification (programmes), Subject Matter specific – Short Courses, Individual Modules and can also tailor workshops to meet industry needs for topics such as Train the Trainer, Dealing with Gang Mentality in the Workplace, Safety Machine Guarding to name a few. NZTI offers both vertical (Levels 2 to Level 4) and complimentary (Workplace Health & Safety, Business – Team Leadership/FLM, Distribution) pathway programmes We have built strong partnerships with both the Primary and Competenz ITO's working closely with sector management and industry liaison staff NZTI staff have been heavily involved with qualification, programme and unit standard reviews on behalf of industry